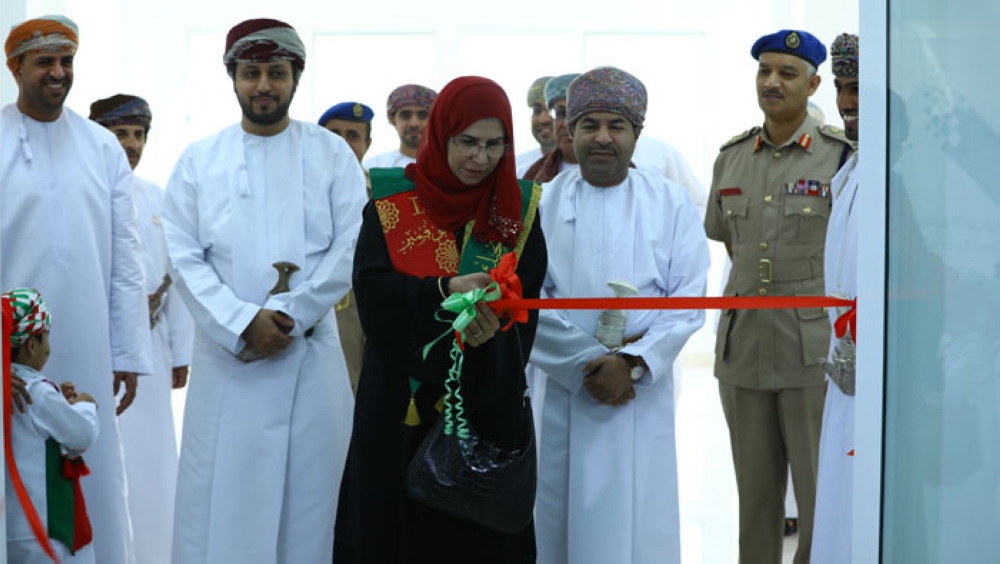 Muscat: The Omani Authority for Partnership for Development (OAPFD) and the Ministry of Manpower celebrated the soft launch of the Advanced Cybersecurity Academy (ACA) as the first national technical training academy that is specialised in providing hands-on training in cybersecurity.
The ceremony was held under the patronage of Dr Mona Bint Salem Al Jardani, Undersecretary of the Ministry of Manpower for Technical Education and Vocational Training, in the presence of governmental and private entities concerned.
The ACA aims to train and qualify national cadres with high professional skills in accordance with recognised professional standards at the level of global training institutions and cybersecurity organisations.